Affordability
"We are dedicated to your prosperity, and a fundamental component of our commitment involves ensuring the delivery of top-notch quality..."
Teaching Approach
Begin by acquiring a deep understanding of the subject matter, gathering knowledge and insights. Put your newly acquired knowledge into action through consistent practice
Educational Material
"The study materials provided by Endeavor Academy are exceptionally comprehensive and thoughtfully designed, with regular updates."
Performance Monitor
"We offer a personalized progress tracking system to each candidate, aiding them in covering the syllabus within a specified timeframe and boosting their confidence."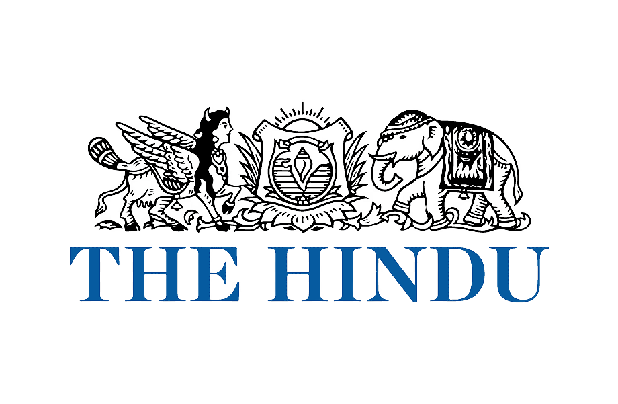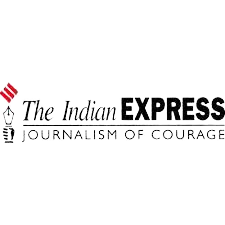 Experienced Faculty
Our team of expert educators brings a wealth of knowledge and experience to the classroom.
Personalized Learning
We understand that every student is unique. That's why we offer customized learning solutions to meet your specific needs.
Proven Results
Our success stories speak for themselves. Join the ranks of our successful alumni.
Convenient Locations
With classes in Dadar and Thane, we make learning accessible to everyone.
Weekly Test
Our team of experts conduct weekly test on regular basis.
Study Room
We provide suitable environment for students to learn post lectures.
Flexible Batch
Our success stories speak for themselves. Join the ranks of our successful alumni.
Updated Notes
We provide mandatory notes which are updated on regular basis to students which help them prepare for the competitive exams.
Sky Rocket Your Career with Endeavor Academy
We at Endeavor Academy believe in giving you the best assistance and education related content,support and practice material to give you a smooth boost and elevate your career growth to the next level.
Empowering Dreams,Nurturing Success!
We truly believe in our power wow statement and want every student to be the next government or civil topper and we pave the path to their success by our expertise. Empowering Dreams,Nurturing Success!
MPSC Upcoming Exam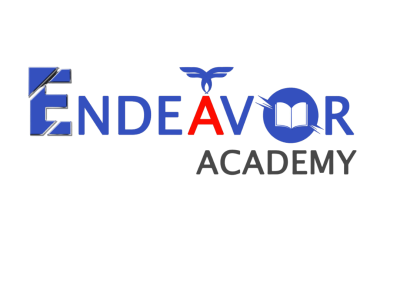 UPSC Upcoming Exam
                                          Endeavor Academy in Dadar
407,4TH FLOOR, LAXMI COMMERCIAL BLDG, opp. FLOWER MARKET, Near Kabutar khana, Dadar West, Dadar, Mumbai, Maharashtra 400028
                                          Endeavor Academy in Thane
Gala Number No 7,1st Floor,Thane Station Road, Jambli Naka, Thane West, Thane, Maharashtra 400601